Featured Grant: The SCORE Fund With the SCORE Fund (Spinal Cord Opportunities for Rehabilitation Endowment), those with spinal cord...
Featured Grant: The MS Foundation Health and Wellness Grant With the MS Focus Health and Wellness Program, individuals may apply for...
Featured Grant Opportunity: Getting Back Up Getting Back Up's mission is to help those living with a spinal cord injury improve their...
Grant Opportunity: Move Fast! One of our intrepid Board Members discovered this great organization- and although they don't have a...
New Bioness Equipment Update We are full steam ahead with the Bioness Technology Access Program. On March 26th the entire team will...
Congratulations, Le Ann! Thank you, Barry! We are happy to announce the election of Le Ann Yoder as the next Pushing Boundaries Board...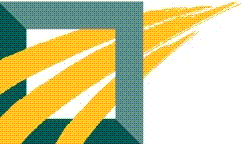 Unite 2 Fight Paralysis: Working 2 Walk, October 22-24! Unite 2 Fight Paralysis' 15th Annual Working 2 Walk Science & Advocacy Symposium...
"It always seems impossible until it's done." ~Nelson Mandela OPEN, OPEN, OPEN!!!! We've finished up our SECOND WEEK (in a row!) of being...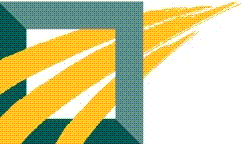 As you may know, our Board of Directors opted to exercise an abundance of caution and hit the 'pause' button on operations.  This...
EXERCISE THERAPY SERVICES UPDATE After briefly re-opening at the end of June, Our Board of Directors opted to hit the 'pause button' just...